Editing Services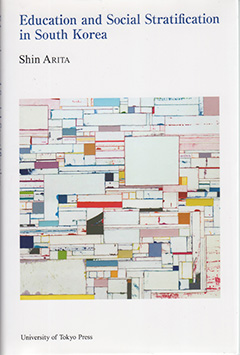 Arita, Shin. Education and Social Stratification in South Korea. University of Tokyo Press, 2020. Editing and checking of translation.
---
Tsuji Nobuo. History of Art in Japan, translated by Nicole Coolidge Rousmaniere. University of Tokyo Press, 2018. Copyediting and proofreading.
---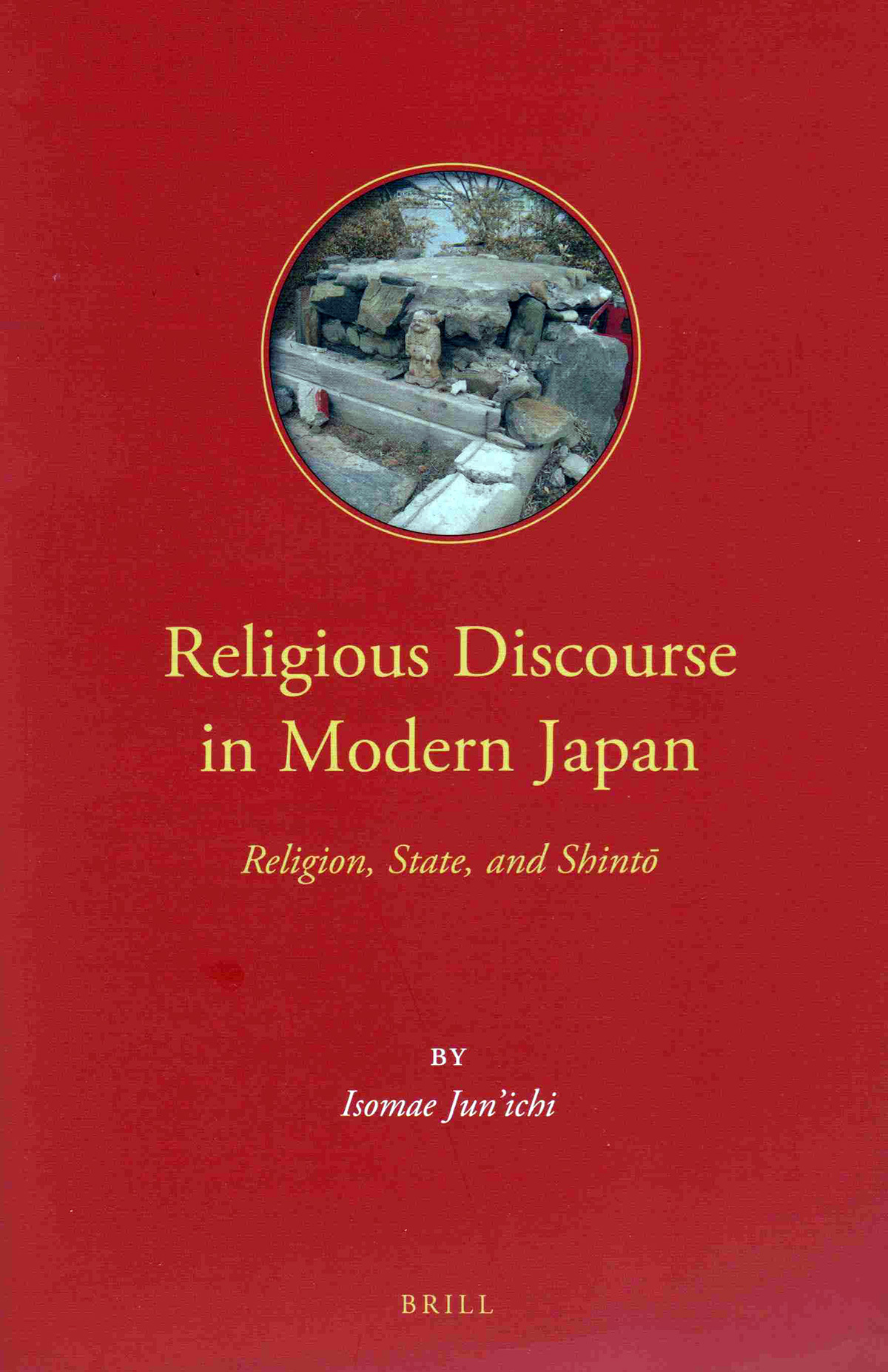 Isomae Jun'ichi. Religious Discourse in Modern Japan: Religion, State, and Shintō. Translation by Galen Amstutz and Lynne E. Riggs. Leiden: Brill, 2014.